---
2021
House of Humanrace

An exhibition transforming the SSENSE retail space into a showcase for Pharrell's skincare line, Humanrace. The takeover created a physical expression of the Humanrace ethos & product universe.

In collaboration with Gabe Melcher & the Humanrace team, we worked on the exhibition design, catalogue design, clothing design and overall experience throughout the SSENSE space.
---
2021
Total Checkout

Total Checkout is a meditation on the quiet suspense of repetitive work. Alongside the illustrator, I printed, art directed, designed and published Alexa Hawksworths comic, "Total Checkout".

We transformed her work into a collection of 8 very limited, signed + numbered, risograph prints and packaged them into a designd silkscreened Tyvek envelope.
---
2020
Postcards From The Edge

An editorial feature that asked the California skate community to send messages to friends, mentors, and family they miss from their homes—as both souvenirs of solitude and a reminder to keep in touch.
For this project, I designed each postcard & its contents, including the handwritten messages. I was tasked with coming up with 10 unique visual voices, representing each skater. The goal was to make these postcards look as convincing as possible, as if they had been in circulation.

---
2017
Fair Use
Fair Use was a performative exhibition revolving around the act of pushing production methods to unreasonable limits and its effect on the work we produce and consume.

In collaboration with Nathan Levasseur, we created an identity, website and exhibition catalogue to promote Fair Use. I printed the catalogue on a RISO RZ390.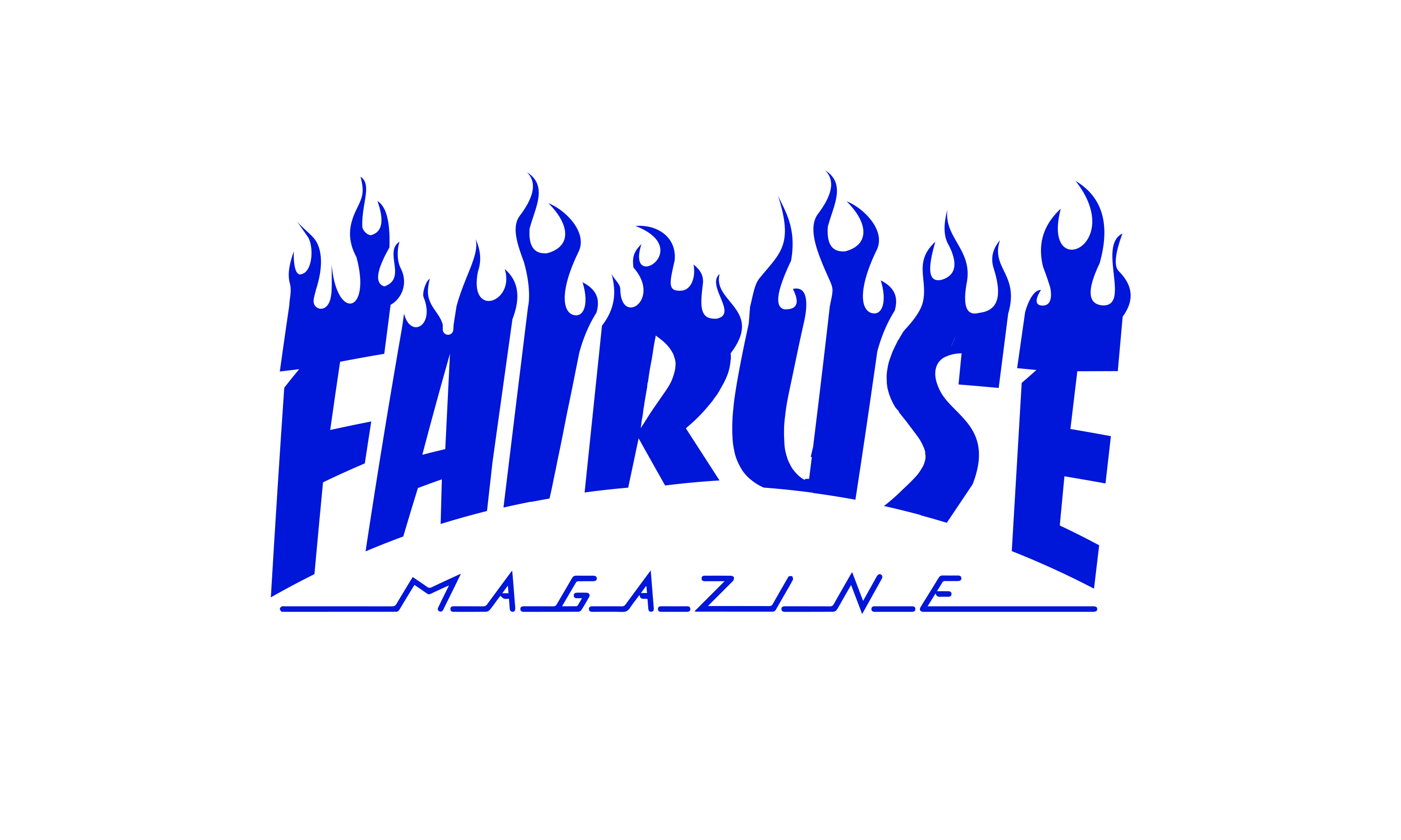 ---
2019—2022
Editorial Illustrations
Various commissioned editorial illustrations.