---
2021
Total Checkout

Total Checkout is a meditation on the quiet suspense of repetitive work. Alongside the illustrator, I printed, art directed, designed and published Alexa Hawksworths comic, "Total Checkout".

We transformed her work into a collection of 8 very limited, signed + numbered, risograph prints and packaged them into a designd silkscreened Tyvek envelope.
---
2021
House of Humanrace

An exhibition transforming the SSENSE retail space into a showcase for Pharrell's skincare line, Humanrace. The takeover created a physical expression of the Humanrace ethos & product universe.

In collaboration with Gabe Melcher & the Humanrace team, we worked on the exhibition design, catalogue design, clothing design and overall experience throughout the SSENSE space.
---
2020
Letters To The Future
A meditation on the quiet suspense of repetitive work. Alexa Hawksworth is a painter and illustrator currently based in Montreal, Quebec.

All artwork by Alexa Hawksworth.
Published and printed in Montreal, January 2021.

Includes 8 risograph prints, contained in a silkscreened tyvek envelope. Limited Edition of 50. Each print is signed + numbered by the artist.
---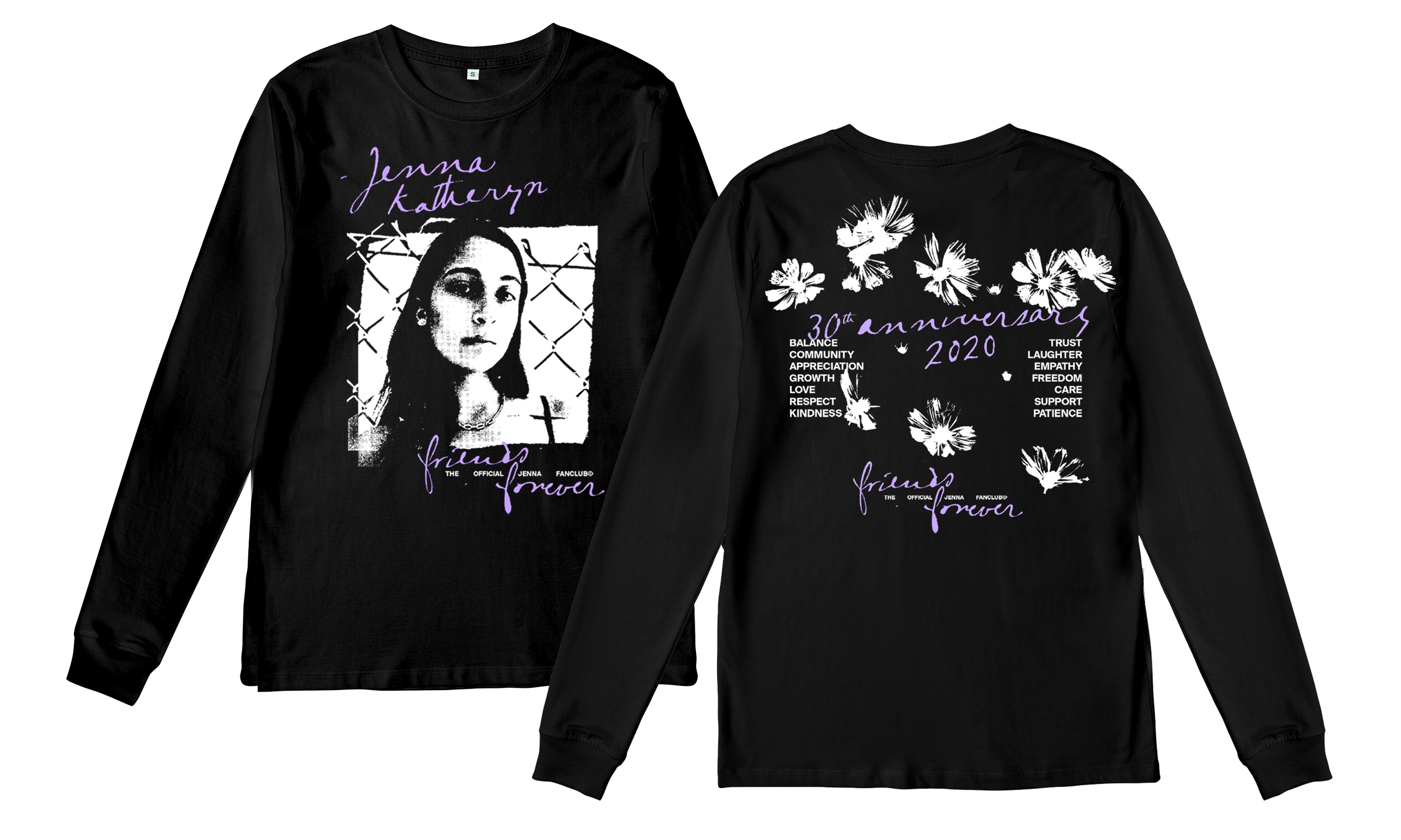 ---
2017
Fair Use
Fair Use was a performative exhibition revolving around the act of pushing production methods to unreasonable limits and its effect on the work we produce and consume.

In collaboration with Nathan Levasseur, we created an identity, website and exhibition catalogue to promote Fair Use. I printed the catalogue on a RISO RZ390.